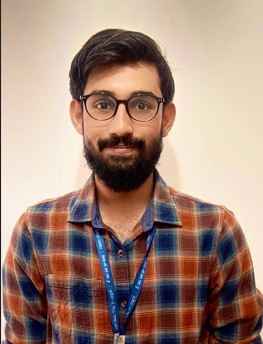 SPRINGFIELD SCHOOL is proud of its alumnus *Aman Gupta from the batch 2012 who is scientist at ISRO .
He has an important role in the mission Chandrayan 3 as the structural engineer .
His main responsibility is to deal with the design aspect of the components crafted from CFRP (Carbon Fiber Reinforced Polymer) and aluminum honeycomb panels. They are ingeniously designed to tackle a range of rigorous loads encountered during the spacecraft's journey. The components must be engineered to endure the powerful vibrations, rapid acceleration, and sudden shifts in pressure that occur during liftoff.
By harnessing the intrinsic properties of CFRP and aluminum honeycomb and orchestrating their integration, he has contributed to the creation of a spacecraft designed not just to survive, but to thrive amidst the challenges of space exploration.